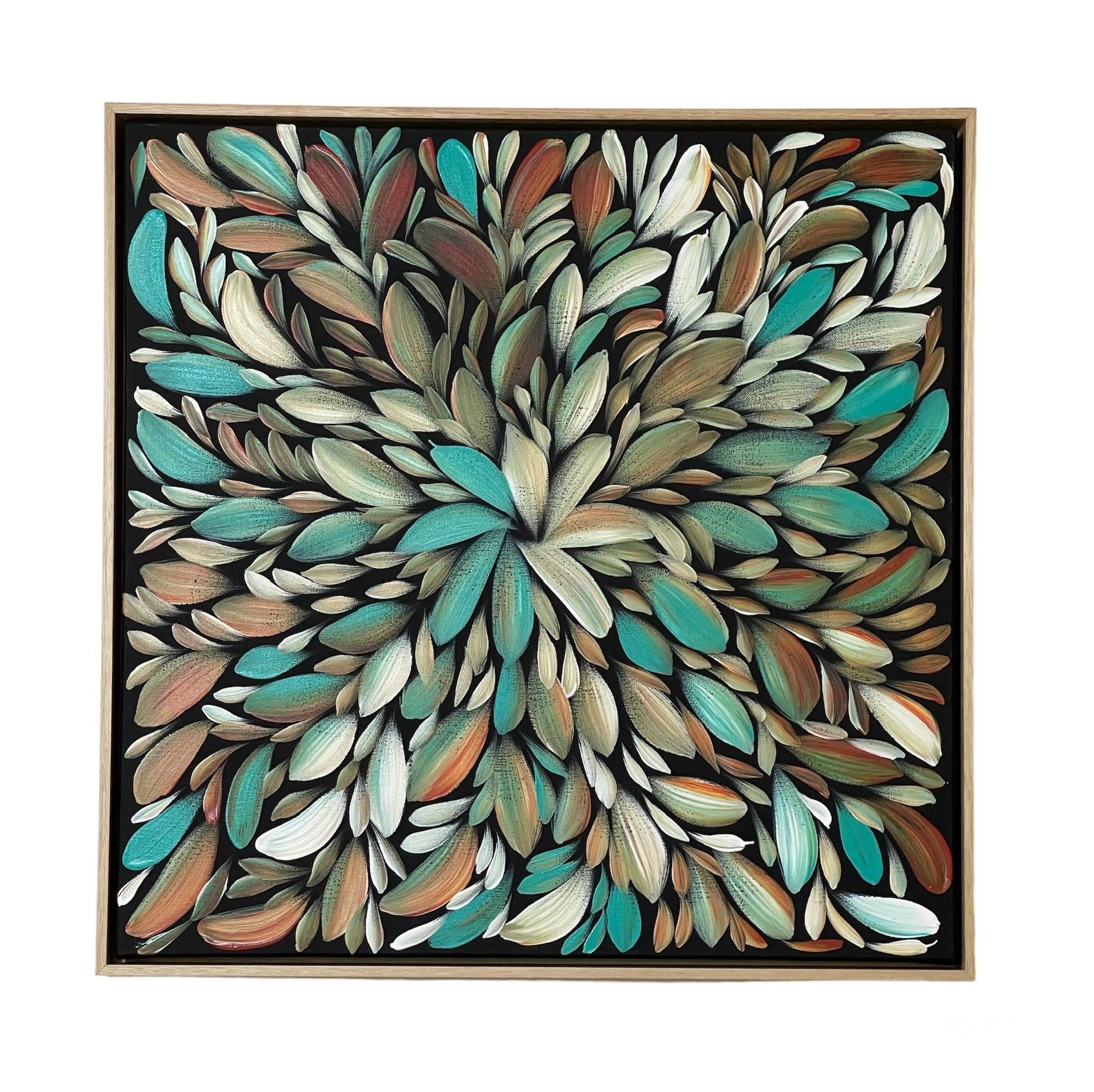 Adding A Frame To Enhance & Protect Your Art
Utilising the services of Australia's foremost photo and art framing company, Raintree Art now offers a range of professional picture frames to go with our paintings from standard canvas stretching to a variety of floating frames including the stunning Tasmanian Oak frame. Secure and hang your Raintree Art purchase today with a carefully crafted frame.
The Benefits Of Framing
Adding a picture frame to your artwork will enhance it and create a connection to the rest of your home. Whether it's modern, contemporary, or a more traditional design, the right picture frame establishes the perfect connection between your room and your artwork.
Professional framing offers a range of beneftis. Besides protecting your artwork against unnecessary damage and deterioration, a professional framer employs great care in the application of refined techniques. This will ensure the highest quality possible for your piece of art.
Having your artwork framed by a professional means that the frame is built to last, significantly reducing any chance of your artwork becoming wrinkled, cracked, bent, or spoiled.
All our picture frames are made at an art gallery quality standard from quality materials used by highly experienced professional picture framers with great attention for details.
Once you have found that perfect piece of artwork, add to your purchase the frame of your choice to match and complete!
Raintree Art offers delivery of picture frames all over the country. Picture framing is not available for customers outside Australia.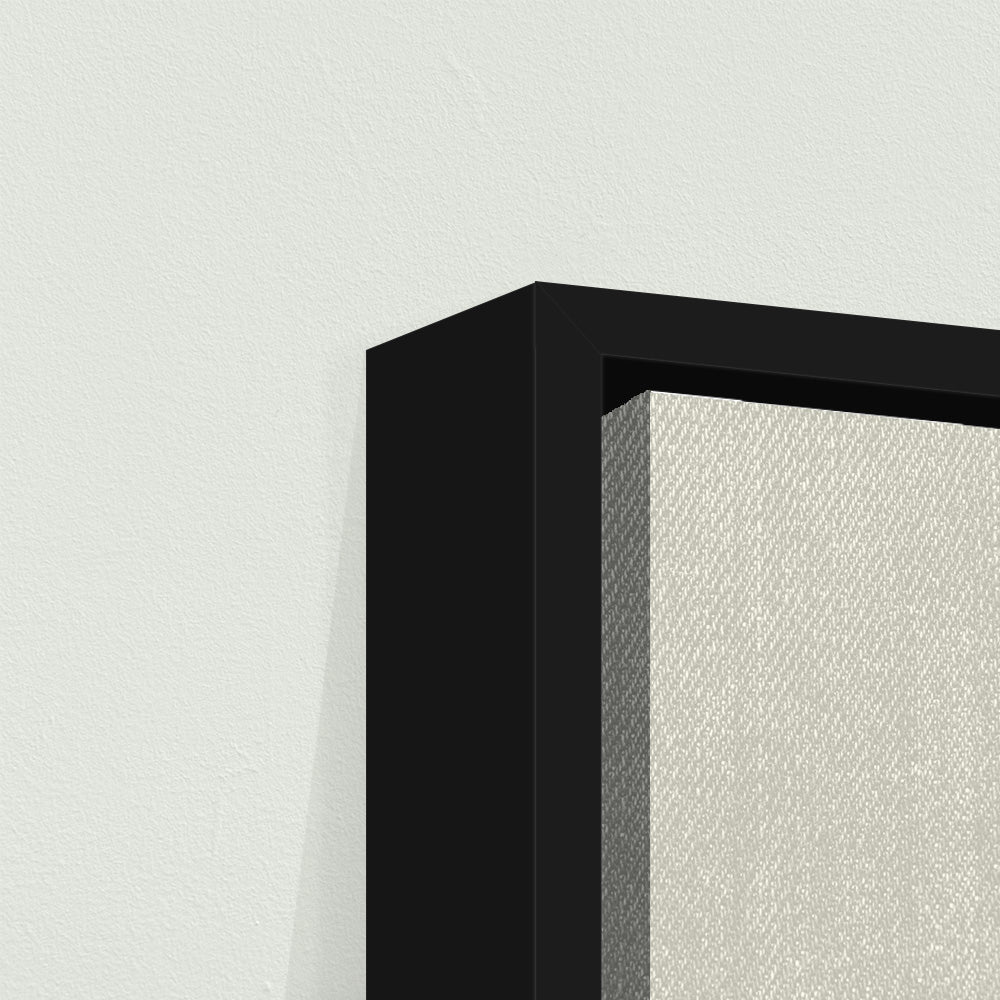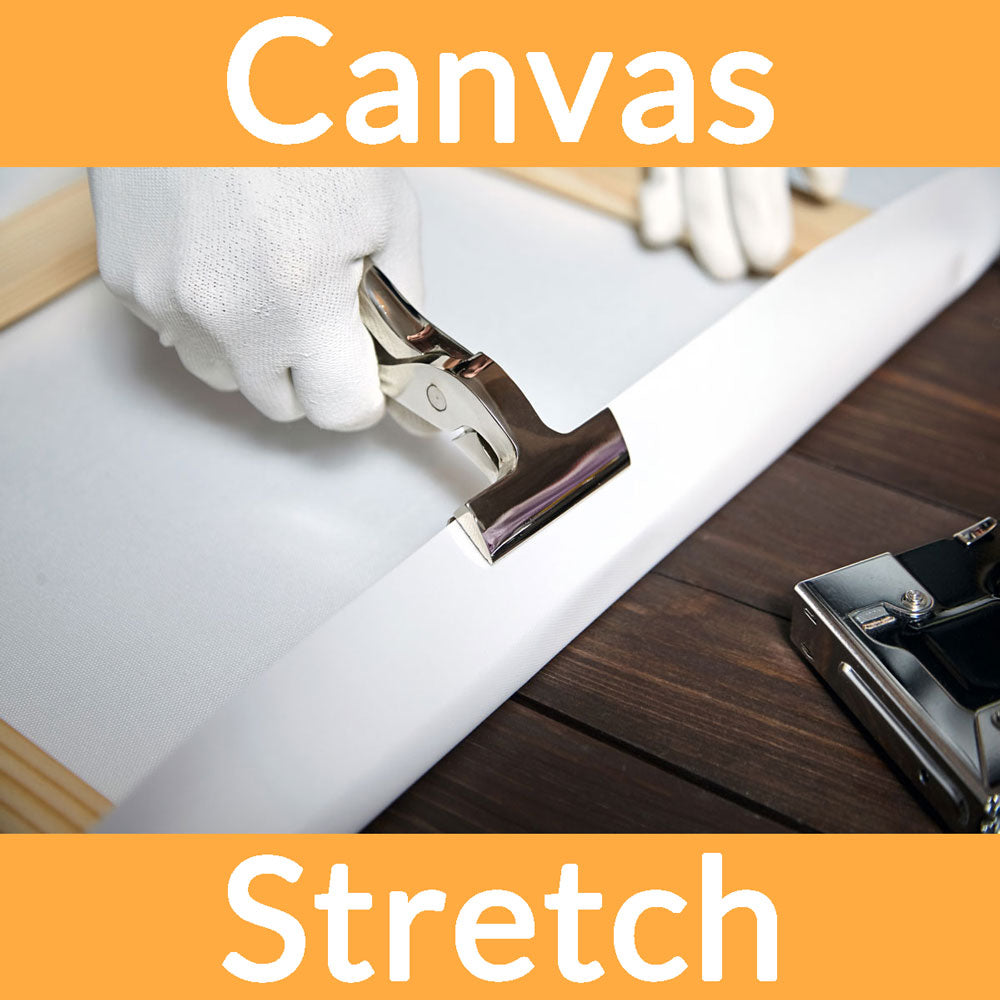 Canvas Stretching
Highly desired within the art industry, canvas stretching works to preserve and prepare each piece of artwork for the purpose of framing. Unfortunately this process can typically prove to be quite expensive. At Raintree Art however, custom canvas stretching is provided at an affordable cost, offering a true professional touch to all artwork purchased from the Raintree Art gallery.
Floating Frames
For all canvas based pictures and paintings, the option for a floating frame is also on offer. A floating frame can serve to create the illusion that the canvas is floating inside the frame, generating a remarkable visual effect. Floating frames provide a perfect means to take your purchased artwork to the next level. Amaze your house guests with a floating image of some of Australia's foremost aboriginal artwork!
Choosing Your Floating Frame
Once you have decided to add a floating frame, it is now time to choose the right frame for you. We offer a selection of frame colours from white, black to the sturdy and stunning Tasmanian Oak based frame which has proven to blend seamlessly with the many vibrant colours and patterns of our artwork. The choice is completely upto you!
Floating frames provide an exciting opportunity to accentuate the true beauty encapsulated in the art. With the illusion of floating, more depth is added, culminating in a visual marvel that will really stand out once fixture on the wall of your home or business.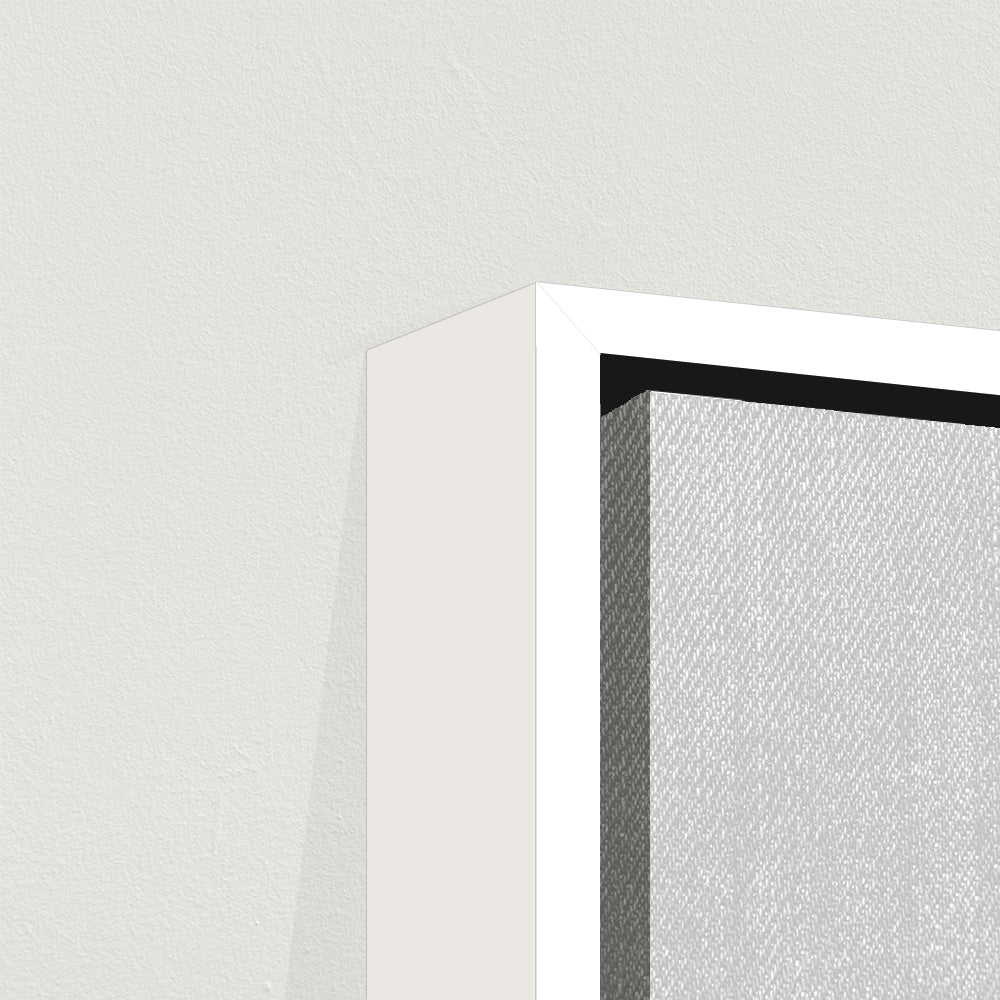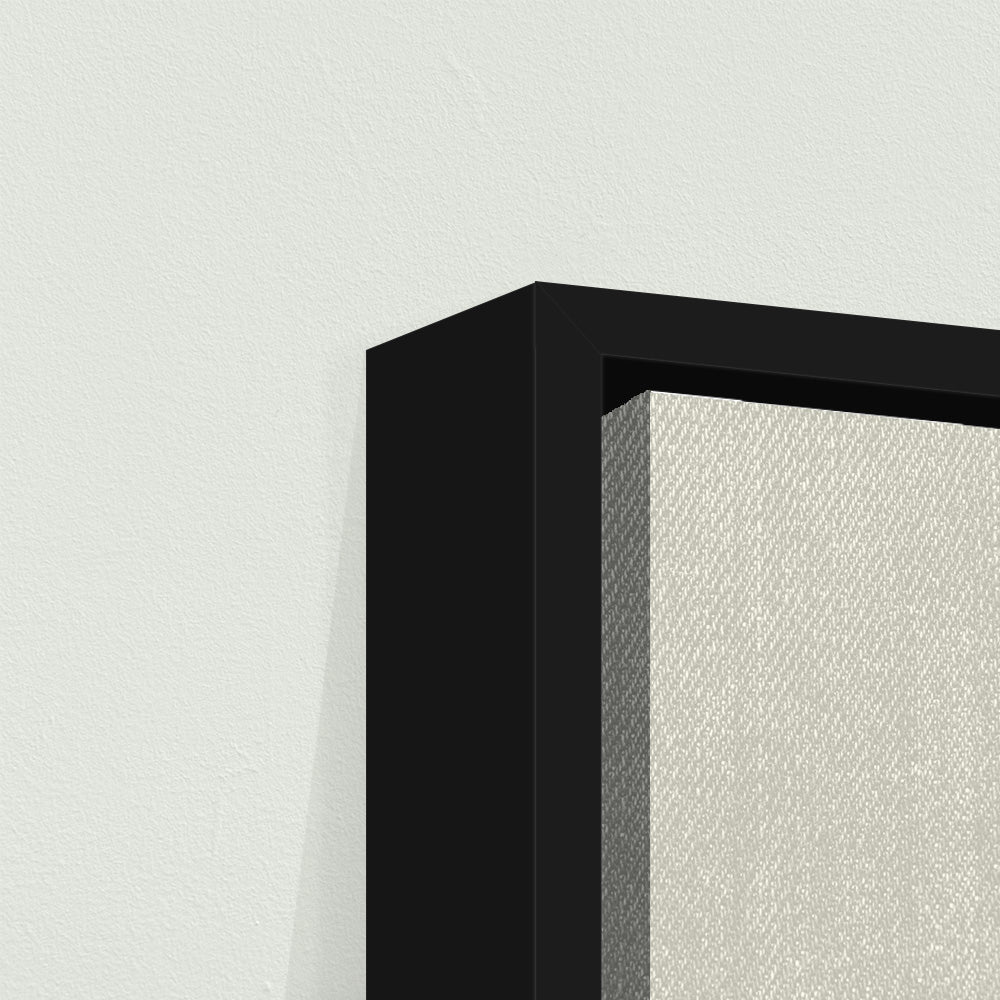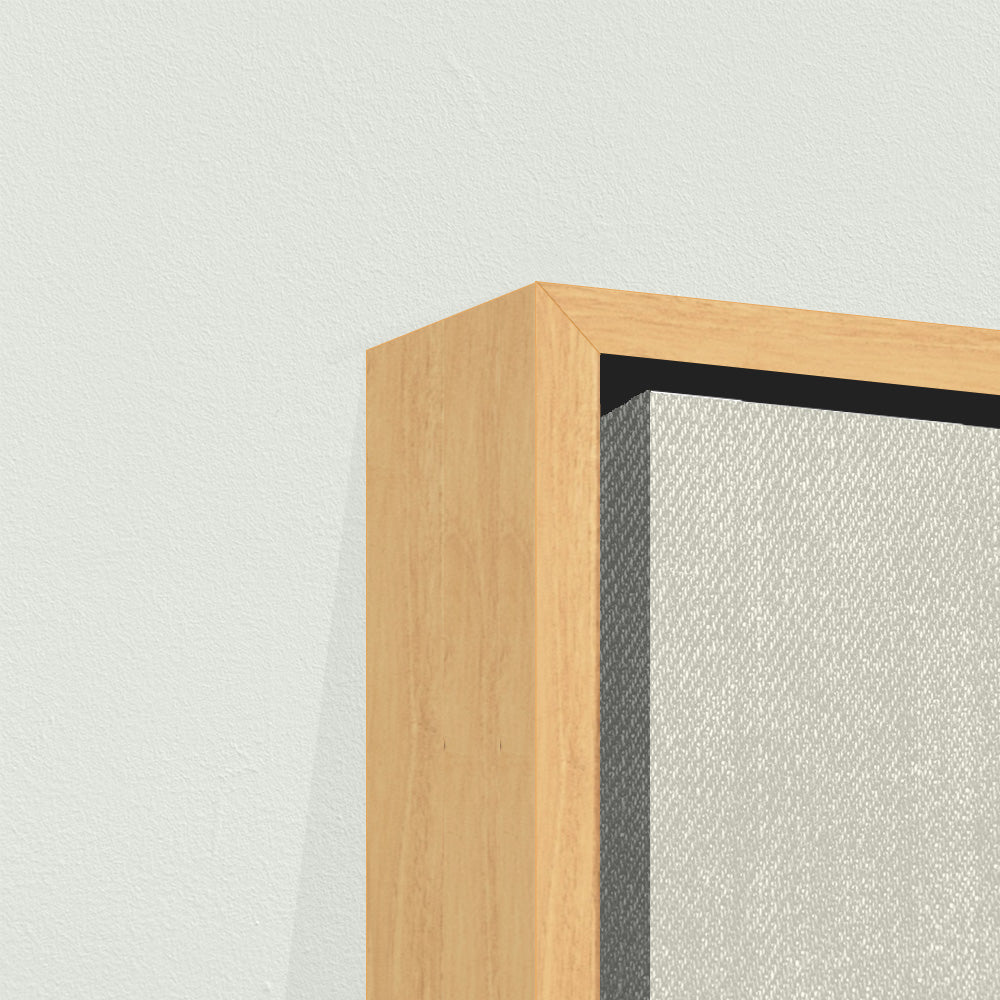 Delivery
Picture frames can only be delivered within Australia. Delivery cost is included in the price of framing.